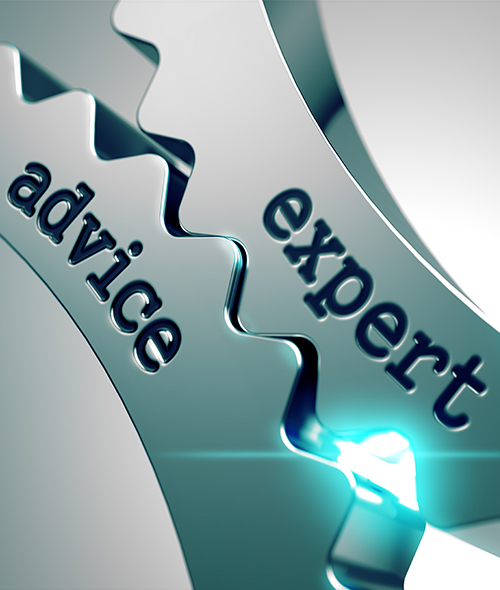 About Us
Offering Best Brand Protection Services!
'IP Rights Investigators: Global Brand Protection and Enforcement' is a venture of Greves Verification Solutions DWC LLC, DUBAI, UAE. IP Rights Investigators are here to help you prevent violation of Intellectual Property Rights. We are a team of professional investigators and a risk protection enterprise, working dynamically to fight against counterfeiting, piracy, infringement, duplicity. We undertake all investigations falling under the category of Intellectual Property and its related rights which includes Trademark, Copyright, Design, Patent, GI Marks etc.
Online Brand Protection Services
IP Enforcement Actions
Discreet Sample/Test Purchases
Trademark Watch Services
We have strong and diligent network of partners and associates who possess required licenses / training / permits / expertise and are able to fulfill all the necessary requirements and to deliver the on-ground Brand protection services in all parts of the world. Our strong network makes us best in the field. Today, IP Rights Investigators is the most sought out name in the field of IP Rights.

We maintain a vast network of well established offices of our partners & associates to provide effective and faster IP investigative and intelligence services to our clientele as per their locales. Our globally placed partners cover all regions of the world which include but is not limited to Canada, Jamaica, Colombia, Panama, Paraguay, Austria, Cyprus, Czech Republic, France, Greece, Hungary, Poland, Portugal, Ukraine, Cameroon, Jordan, Ivory Coast, Tanzania, Uganda, India, Indonesia, Japan, Malaysia, Mongolia, Philippines, Russia, Singapore, South Korea, Sri Lanka, Vietnam, China, Armenia, Saudi Arabia, Romania, Lithuania, Ghana, Kenya, Zimbabwe, New Zealand, Bulgaria, Afghanistan, Egypt, Spain, Turkey, Dominican Republic, Belgium, Swaziland, Australia, South Africa and many other parts of the world.
Why Choose Us?
Global Visibility
Renowned internationally and having offices all over the globe we adapt the best practice guide to tackle the growing problem of insurance fraud.
Case Analysis
GREVESGROUP® aims to provide comprehensive investigative and intelligence services to its clientele, helping them to protect their IP Rights in all manners. We have worked with almost all industries and their attorneys that have issues with counterfeiters or infringers and have given commendable results with the help of our associates & partners who are highly reliable, trustworthy and experienced.
Innovative Techniques
Our IP Investigation includes Internet survey and monitoring services Anti-counterfeiting investigations, Parallel Trade Investigations, Grey market investigation, Market survey, Vendor Information, IP sample/test purchases and service of cease and desist. We put in our best of inputs and always aim to provide high level of service at competitive compensations.

Our investigative process starts by locating the violators, collecting evidences from field investigations to internet. We aim to protect the sincere business of our clients by giving them productive and useful information to take necessary actions. Our only aim is to provide complete evidences and help you protect your Intellectual Property.
One Point of Contact for all IP Rights Investigation Services
For any query or issue related to your Intellectual Property or if you want to discuss about your IP rights, please contact us on [email protected]. We will revert with complete solution to secure your Intellectual property within a stipulated time according to your requirement and suitability.
More Than 25 Years of Experience in Intellectual Property Rights Investigations and Enforcement Actions
Our services
What We're offering